Elegant & Peaceful Living at Saranac Lake
Start your new life at Saranac Village. Enjoy comfort, ease, and freedom as you take control of your day and keep up with what you love most. Enjoy scenic vistas while our expert staff of caregivers take care of your every need.
Please, schedule your tour with us today.
Comprehensive Lifestyle Options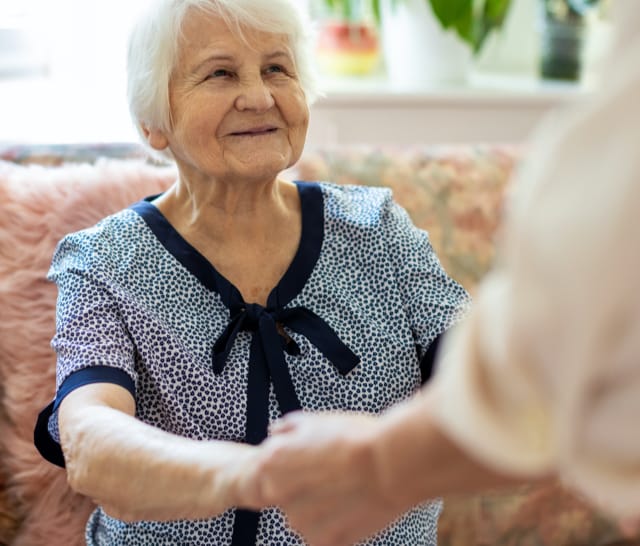 Never let the little stresses keep you from enjoying your life. In our independent living lifestyle, our team provides you with the perfect blend of independence and support so you can spend your time focusing on what matters most.
Learn More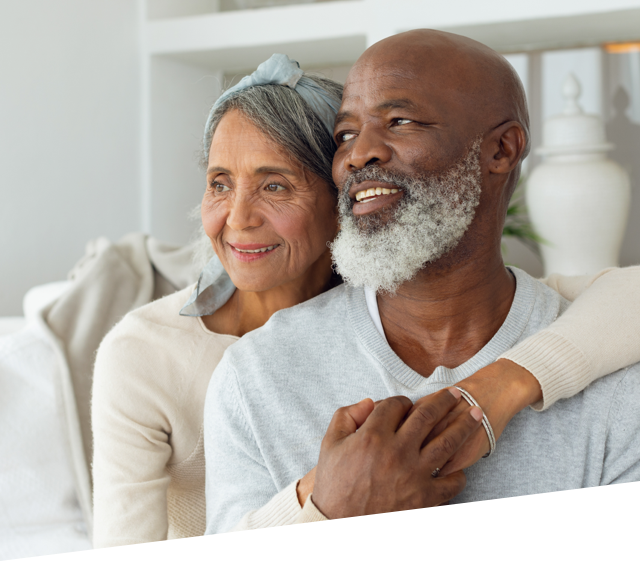 Respite care is the perfect option for those who wish to try out our services for a short period, recover from surgery, or provide regular caregivers with the break they need. Enjoy the full range of our community and discover the meaning of Saranac Village living.
Learn More
Where to find us
Our community is located at the end of Will Rogers Drive. You can access Will Rogers Drive from Lake Flowers Avenue by turning at the Mobil gas station.
Our Address
78 Will Rogers Drive
Saranac Lake
,
NY
12983
I find that the staff go out of their way to be helpful. They really go above, beyond, and all are very kind. This is just marvelous to have staff like this. It is nice to be able to rely on them the way I do.
Robert G., Resident
Saranac Village at Will Rogers has helped my brother, Tom, big time. I was worried about my brother who was very anxious living on his own. He really needed people around. It is awesome that he is there. I feel comfortable with him there as there is always someone close by for him and he needs this. He is at a safe place. Every employee has been good to him. He is happier there than when he was living on his own.
Sue D., Sister of Resident
The teamwork is incredible at Saranac Village at Will Rogers. You know you can count on your coworkers and never hear the words "that's not my job." The Executive Director has inspired us all to be there for each other. My 23 years at Saranac have been some of the most amazing years of my life!
Debbie K., Team Member